Abandoned Pregnant Dog Covered In Ticks Makes An Incredible Transformation
When rescuers first received a message about the dog in question, things did not look good for this animal. She was alive, but barely.
As they got closer to the dog, they realized that she was covered in bumps. When they looked closer, they saw the bumps were actually ticks!
By the time the rescuers got to her, Tika was barely able to even stand up. She still recognized that the rescuers had her best interests at heart and gladly went with them.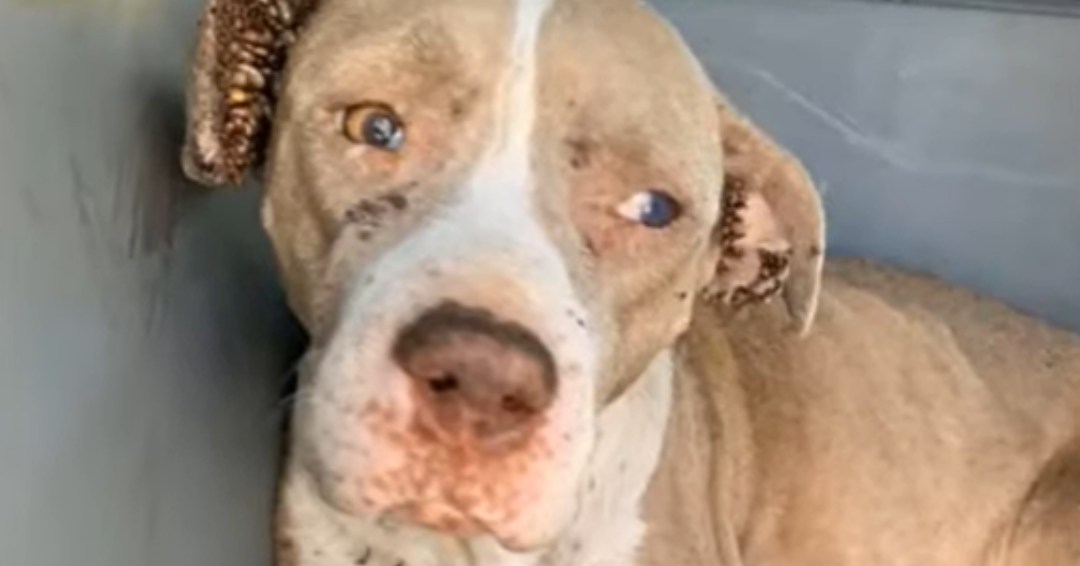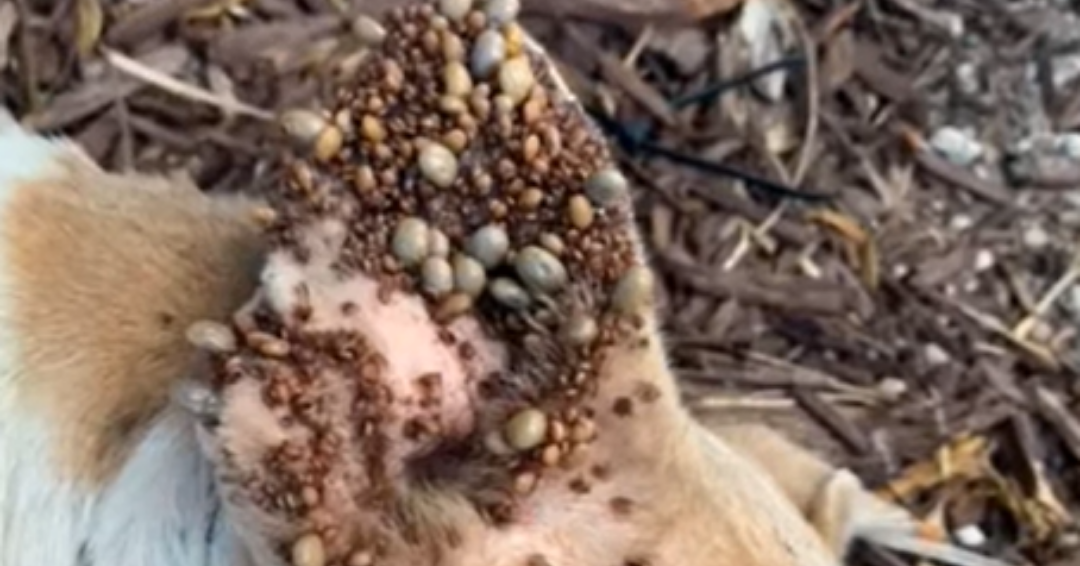 The local clinics were not looking to take her in because they were worried about the ticks potentially infesting the entire building, so the rescuers decided to treat her at home.
Article continues below
Our Featured Programs
See how we're making a difference for People, Pets, and the Planet and how you can get involved!
Tika was taken home and given a bath by hand that she desperately needed.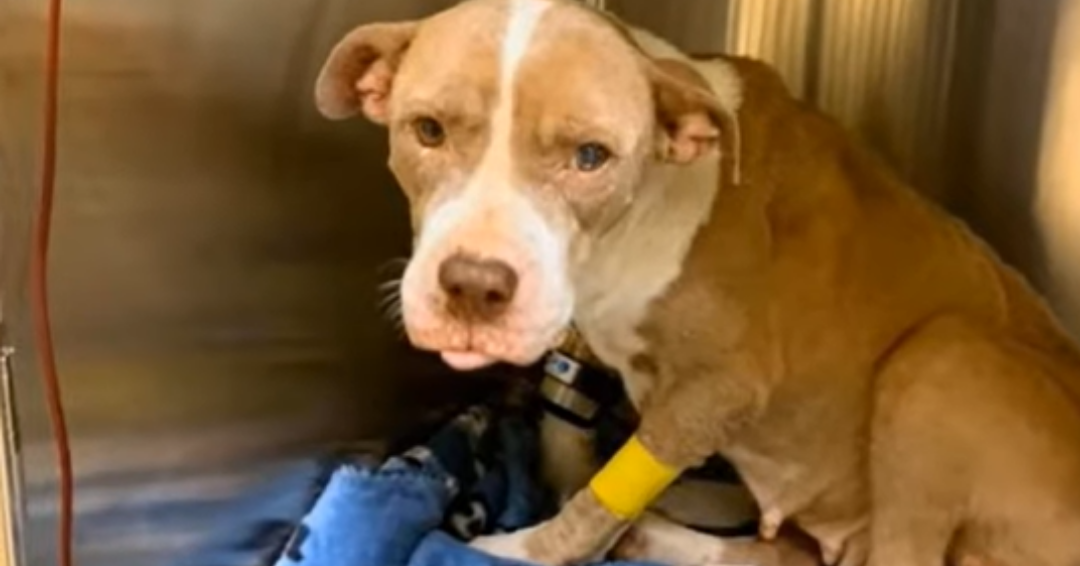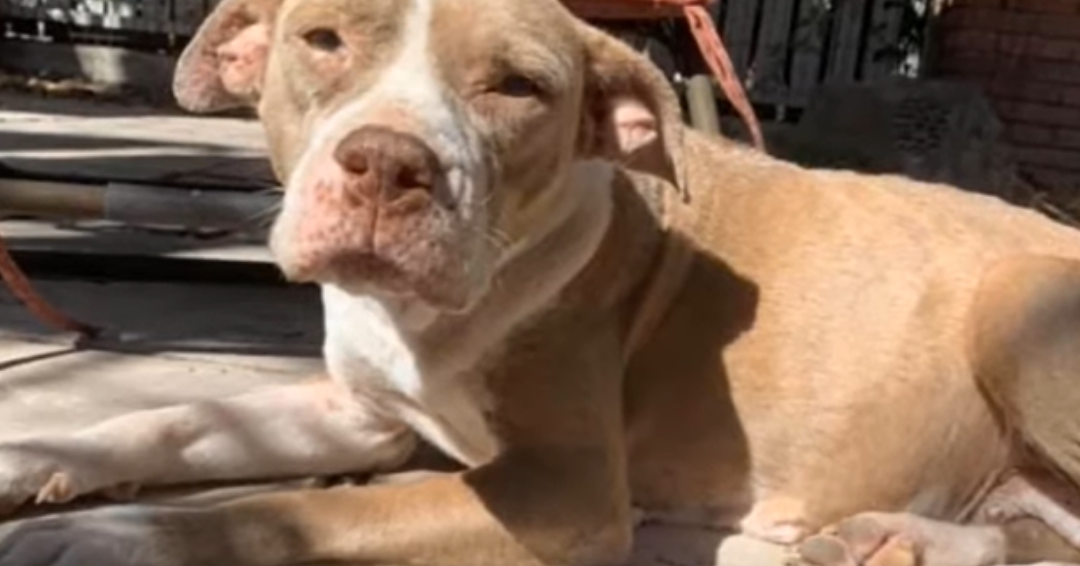 Thanks to her rescuers, she and her soon-to-be-born pups would finally get the chance at life that they deserve. She was given her own room to sleep in and plenty of food to eat.
Watch the sweet video on the Animal Rescue Dogs YouTube channel.
Help Rescue Animals
Provide food and vital supplies to shelter pets at The Animal Rescue Site for free! →
Whizzco