Who Needs An Alarm Clock With These Chipper Pets?
Waking up to an alarm clock can seem rude especially in the early morning. A lot of pet parents know that waking up to loves and licks from their fur babies is a lot better. Check out these sweeties replacing their owners' alarm clocks.
Up! Up! Up!
This lovable pup isn't going to take no for answer as he wakes up his owner.

No Naps
This dog only appears to be sleeping. As soon as his human drifts off for a nap, he springs into action.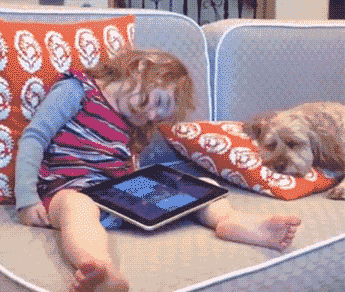 Lights on, Covers off
This big fellow helps his owner by turning on the lights and pulling back the covers.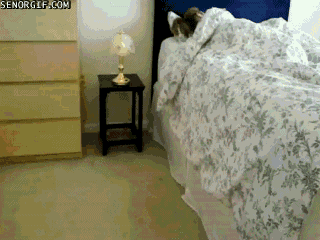 Now! Now!
This little black puppy is ready to spend time with his owner now, and he won't take no for an answer.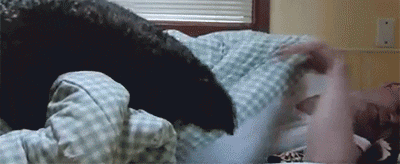 Are You Ticklish?
This friendly feline knows exactly how to wake her owner up with a smile.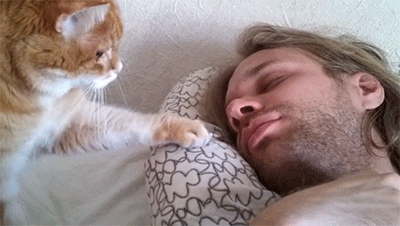 I'm so Excited
This pup has a face that you can't help to love when he wakes you up with such enthusiasm.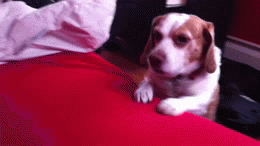 Push Here
This feline knows where to push her human to get him up and moving, and she just can't stop.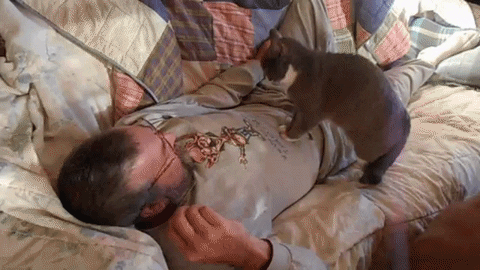 Wake Up the Dog First
This feline is going to step all over his canine brother until he's up and moving.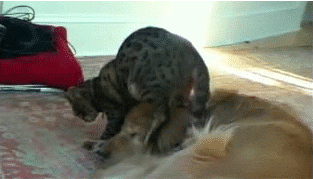 While these cute pets can't actually make getting up easier, hopefully they make it a little happier.
The Animal Rescue Site is a place where people can help provide food and care to millions of animals in need, both in the U.S. and around the world. In addition to sharing personal rescue stories, shopping for the cause, and signing petitions, visitors can take just a moment each day to click on a purple button to help animals. Visit The Animal Rescue Site and click today - it's free!
Help Rescue Animals
Provide food and vital supplies to shelter pets at The Animal Rescue Site for free! →
Whizzco