There's A Subreddit That's Dedicated To Cats 'With Jobs'
Cats with jobs sounds like an oxymoron.
We know cats to be very independent animals who prefer to sleep sixteen hours a day and then wake us up at 2:00 AM with their zoomies.
However, just because they spend a good portion of their day asleep doesn't mean that some of them can't hold down a job.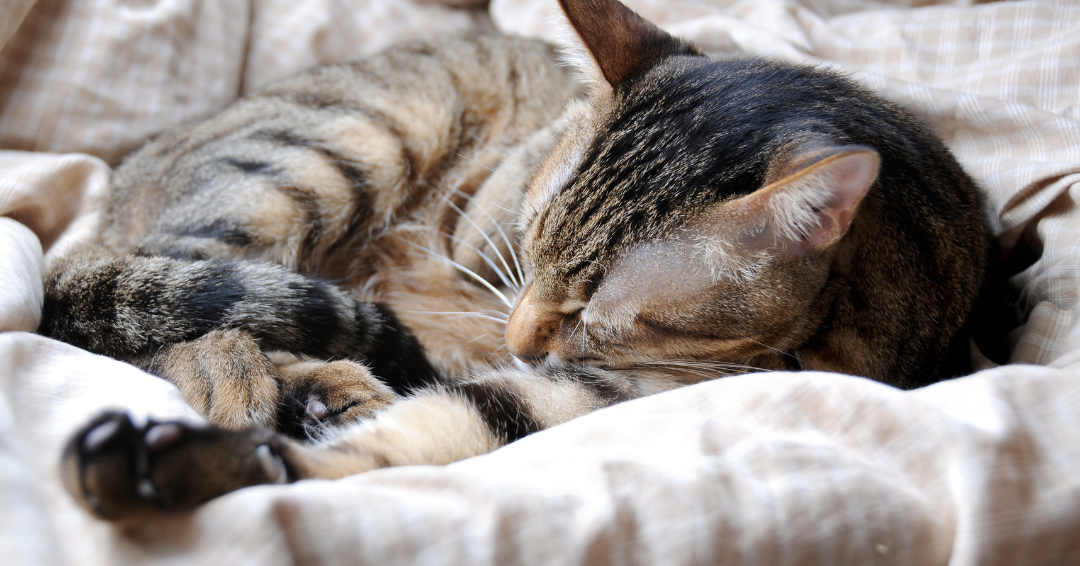 In fact, there is a subreddit, r/CatsWithJobs, that is dedicated to showing the world just how employable some felines can be. To be quite honest, we can totally get behind cats holding down a job. Some of these kitties look so cute in their fields of employment, and below are 10 examples of adorable cats who are working hard:
1) Security Guard
He looks like he's taking his position very seriously.
Article continues below
Our Featured Programs
See how we're making a difference for People, Pets, and the Planet and how you can get involved!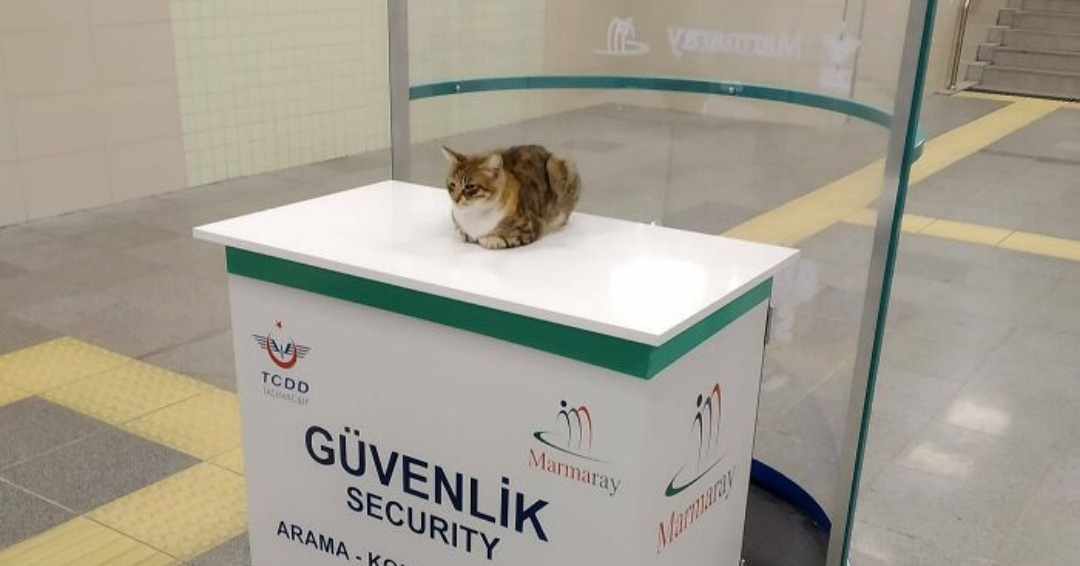 2) Instafamous
It's a thankless job being the luxury background for a cosmetics photoshoot.
3) Receptionist Team
Apparently, it takes four feline receptionists to do the job of one human.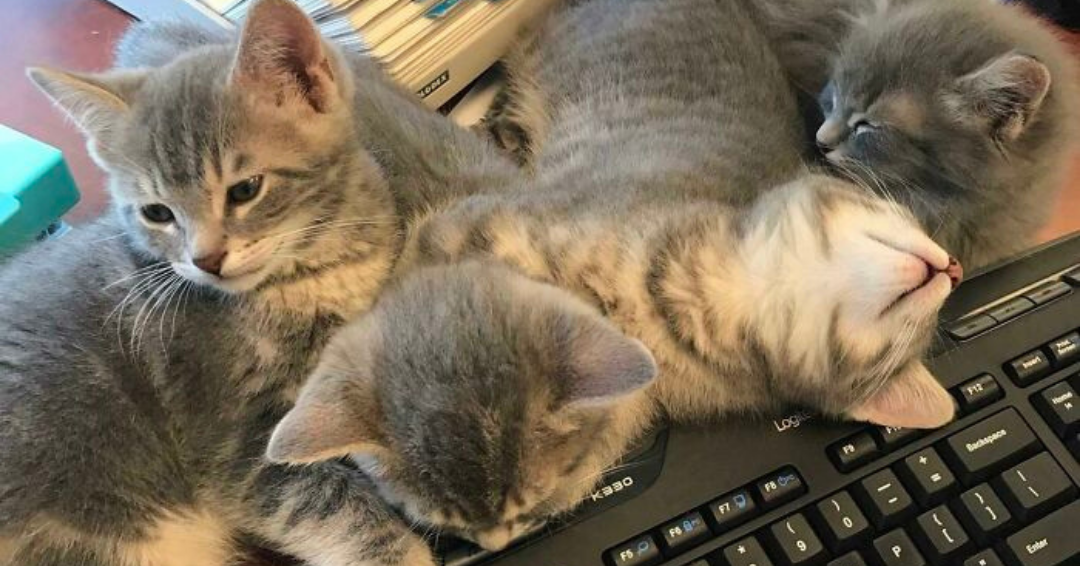 4) Dr. Meow-edith Grey
The doctor that we'd all love to visit.
5) Security Monitor
This cute kitty isn't letting anything get past him.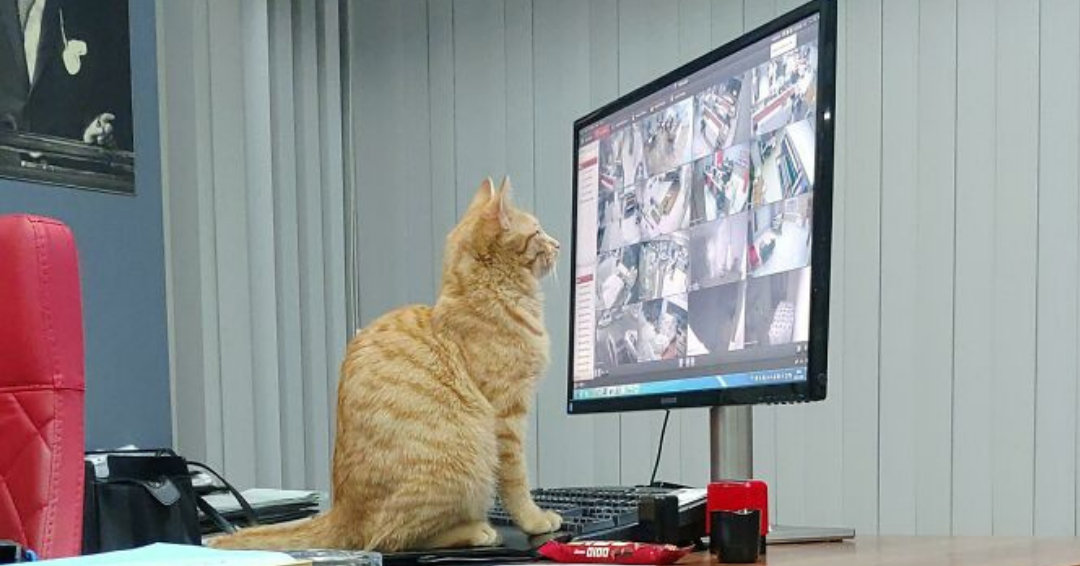 6) All Proceeds Are Mine
At least he's honest about his intentions.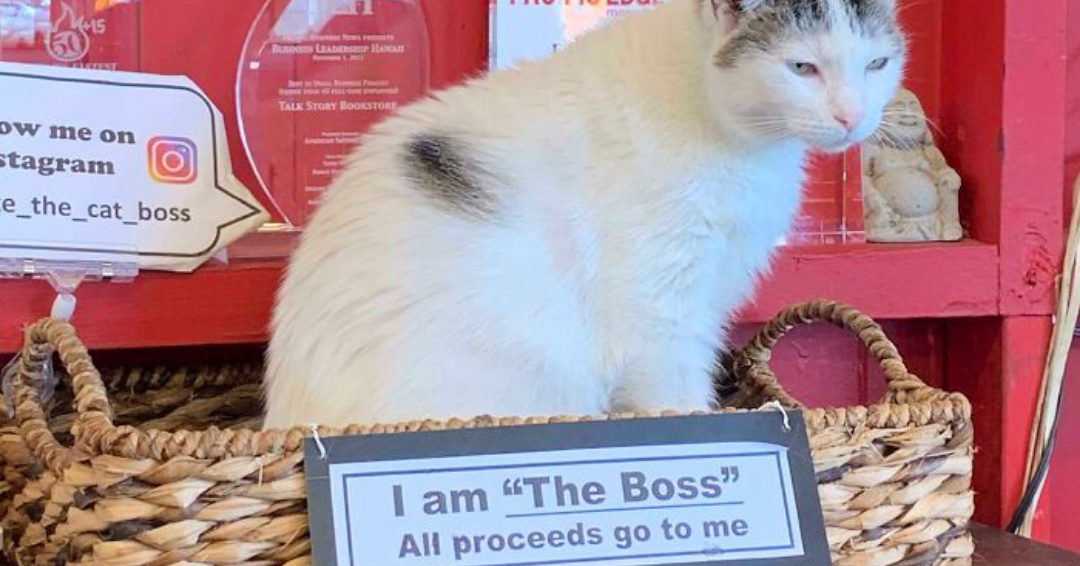 7) Wake Up Call
Now, this cat knows customer service.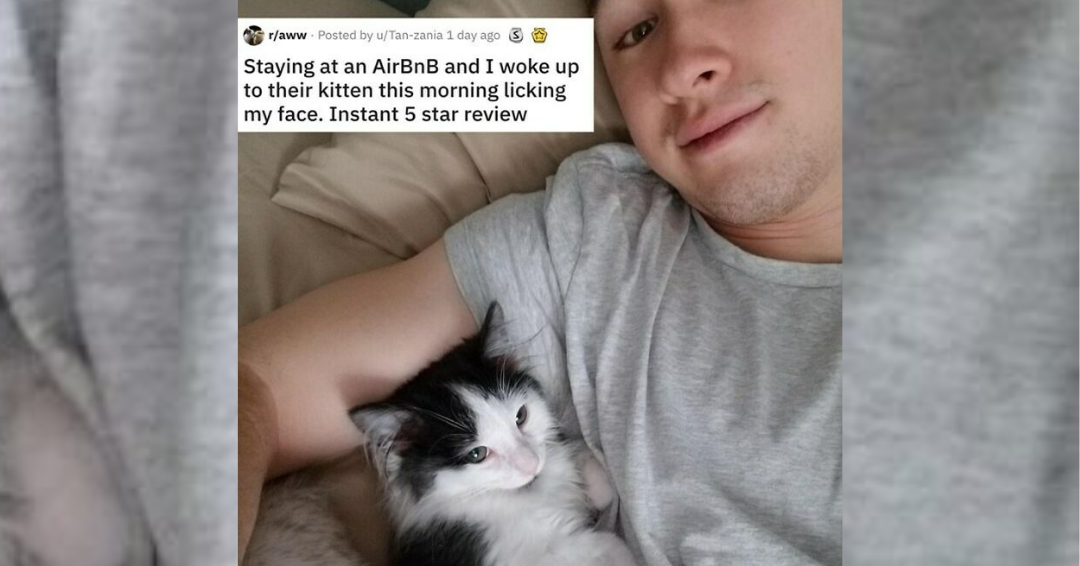 8) Security Dog
When you lie on your application but get the job anyway.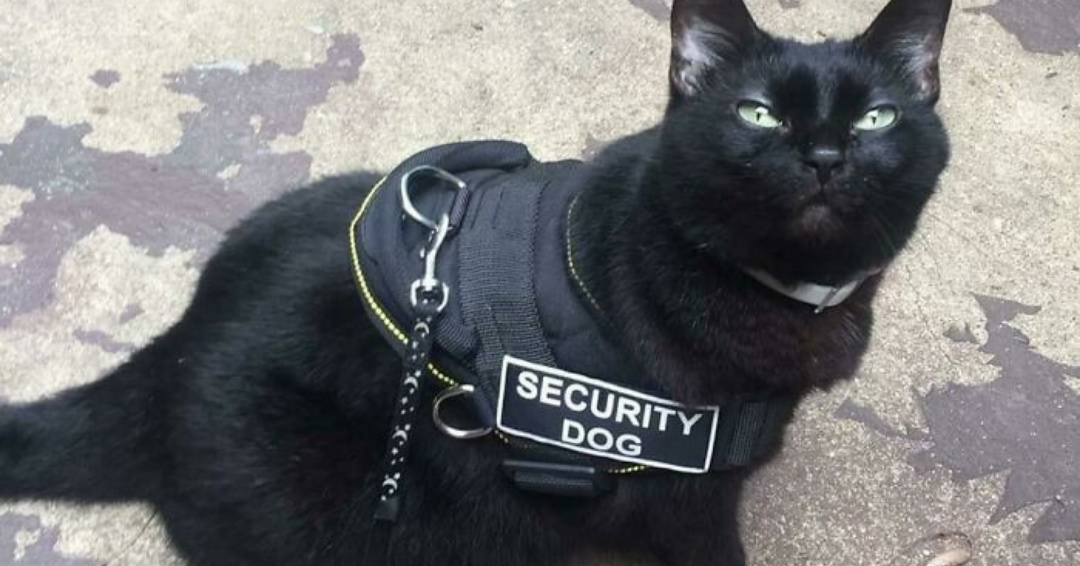 9) Vet's Office Receptionist
That adorable look of judgment is what you really come for.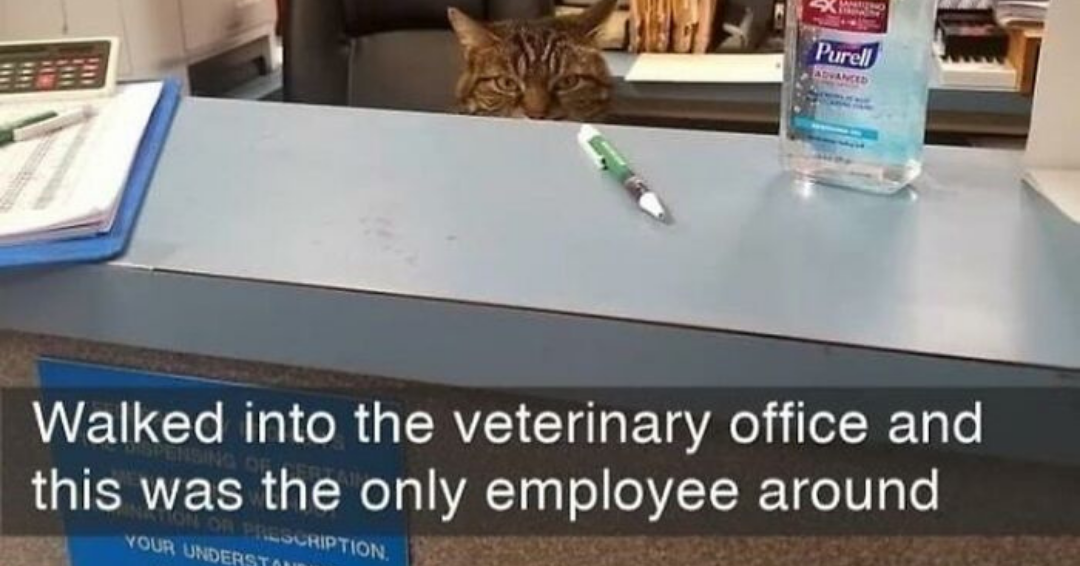 10) Sleeping on the Job
Now that is how you get a one-star review.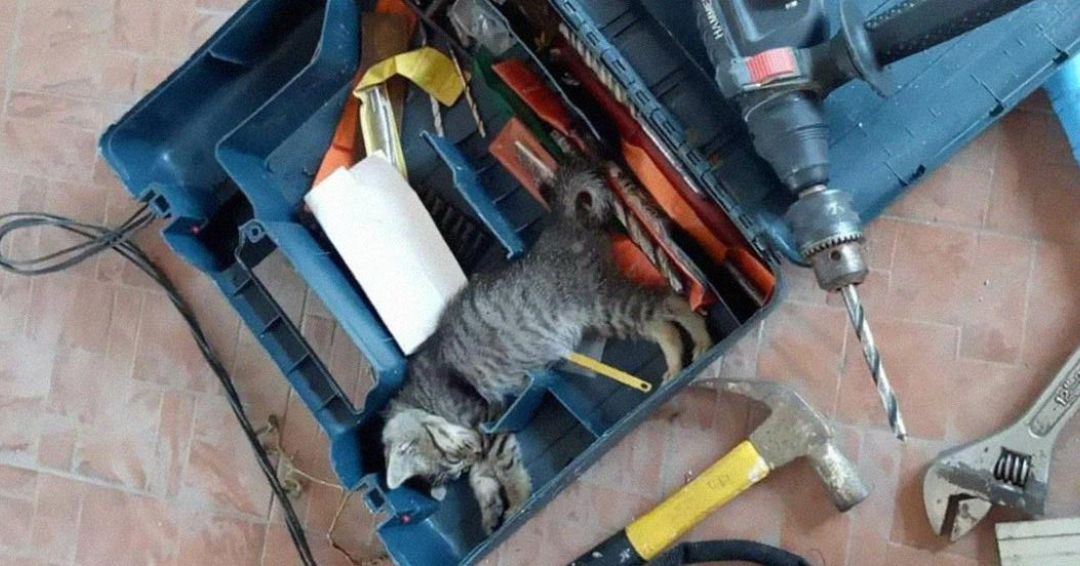 Photo: Reddit/saggy-stepdad
Help Rescue Animals
Provide food and vital supplies to shelter pets at The Animal Rescue Site for free! →
Whizzco